GAUNTLETT LAW — INSURANCE COVERAGE RECOVERY ATTORNEYS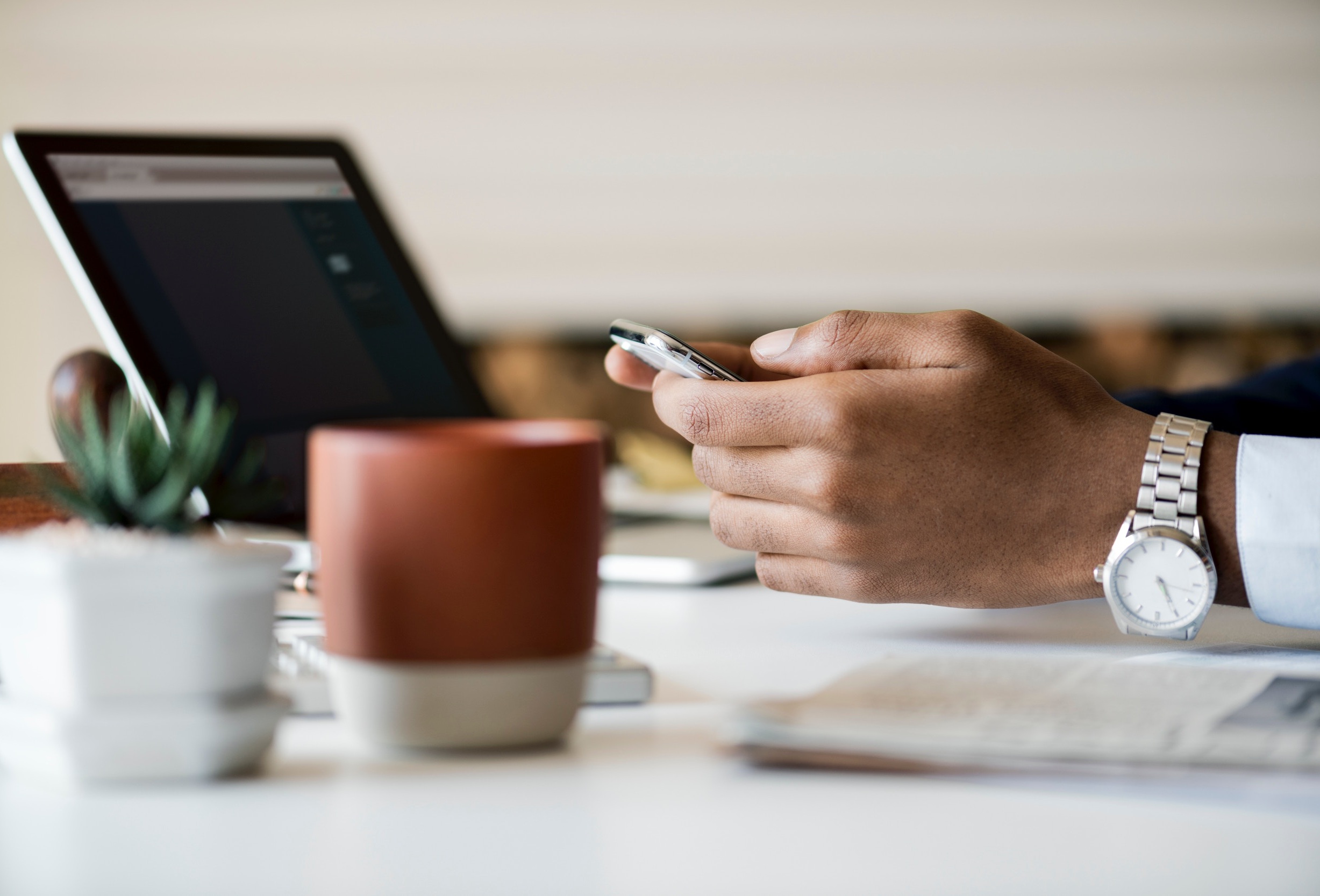 When Should You Contact

Gauntlett Law?
When your insurance company denies coverage

When your company has been sued in a complaint or counterclaim

When your company wants to recover attorneys' fees incurred and/or settlement paid in previous lawsuits where your insurer denied a defense

When your company is contemplating a merger or acquisition and could secure a competitive advantage by knowing how the insurance coverage in place could respond to litigation claims or risks

When you don't understand what your policy covers

When your broker or agent does not offer comparison policies to choose from

When your policy is up for renewal
Gauntlett Law is a unique law firm in Irvine, California focused on insurance coverage reimbursement for copyright, patent and trademark infringement, as well as employment liability, business tort claims and trade secret disputes.
Gauntlett Law has recovered hundreds of millions of dollars for policyholders in insurance claims, and continues to successfully resolve coverage disputes securing defense and settlement reimbursement funding from insurers for a number of clients throughout the United States.
Gauntlett Law represents Forbes 1000 companies, as well as smaller corporate policyholders in counseling, litigation and expert witness services.
WHY CONTACT GAUNTLETT LAW?
We specialize in insurance recovery negotiation and litigation in intellectual property, antitrust/unfair competition and business tort claims lawsuits. Founded on April 1, 1995, the firm to date has secured judgments and settlements exceeding $200 million dollars on behalf of a range of corporate clients including over 20% of the Fortune 1000 and 10% of the Fortune 500 companies.
Gauntlett Law maintains an internal proprietary library of over 2,000 IP/antitrust insurance briefs, memoranda, pleadings, discovery tools and other documents, many of which are not of public record which were obtained via the relationships Gauntlett Law has built over the years. This vast library, which is internally indexed in a proprietary reference system, permits ready access to pertinent law so as to efficiently and effectively move forward in coverage disputes and shortcut often unnecessary inquiries into issues which are unlikely to be dispositive in "breaking ground" coverage actions.
Our extensive experience focuses on insurance coverage for intellectual property and antitrust claims. This dynamic area of insurance coverage law allows us to pioneer new precedents in insurance coverage. Our legal solutions are tailored to specific needs in individual cases. >read more
INTELLECTUAL PROPERTY INSURANCE COVERAGE PUBLICATIONS
David A. Gauntlett is the Principal of Gauntlett Law. He is also a published author, speaker and scholar in the area of insurance coverage. Mr. Gauntlett has authored numerous articles for publications in various ABA publications as well as PLI, Matthew Bender and Mealey's. Below are two of his popular books:

Insurance Coverage of Intellectual Property Assets, Second Edition
Insurance Coverage of Intellectual Property Assets, Second Edition (Wolters Kluwer/Aspen Publishers) is the best resource to comprehensively analyze the insurance protection issues that must be considered when an intellectual property dispute arises. From determining the scope of coverage under a policy, to tendering of a claim, to seeking remedies when coverage has been denied, this essential guidebook details the interactions among policyholders, insurers and the courts.
You'll find comprehensive and timely analysis of federal and state case law and major commercial insurance policy provisions that address . . . >read more.
IP Attorney's Handbook for Insurance Coverage in Intellectual Property Disputes, Second Edition
This easy-to-use guide addresses clients' questions regarding insurance coverage for intellectual property and contains information vital to intellectual property litigators who wish to use insurance to reimburse the cost of defending intellectual property lawsuits, or obtain moneys for their settlement and/or indemnification of damage awards that may arise therein.
The book focuses on the kind of policy language carriers have used, how courts have interpreted these, and issues intellectual property practitioners need to be sensitive to in litigating insurance cases so that they are "insurance savvy." It also highlights issues that are of particular concern to practitioners who must weave in and out of the labryinth of insurance coverage cases that march to a distinctive set of often counter-intuitive rules. >keep reading.